I LOVE summer. Well, spring and summer. James prefers the fall. Sure the fall is nice but does it have the ice cream man? Summer vacation? The beach?
S'mores
? Staying up late? Sunshine? Fireflies? Fireworks? Random carnivals and festivals? Tasty outdoor food? And James, BASEBALL?? But most importantly does the fall have my BIRTHDAY?? No. Summer has everything. He says what he enjoys most about the summer is the night, when it's cool. I can appreciate that, but I'd rather he learn to enjoy
everything
that summer has to offer
haha
. I feel %100 better when it's May - August.
Ok
but lets get back to my birthday. My birthday is June 23rd and I will be 24. 23 really is the best age possible, and I don't think it's just cos it was my golden birthday. At 23 you are way more mature..er, cool, than you were at 21, and you're still young and able to avoid the weird things that come after 24. More weddings and babies and real jobs and less going out...or something?? I dunno there is this weird feeling that 24 is bringing and I'm not digging it.
Images from last year's birthday.
This year I'm not sure what we're doing..well I kinda am.. On Friday we are doing family stuff, and on Saturday, my actual birthday, James has made plans for us to go to a minor league baseball game
haha
. For Friday, I am looking forward to decorating and making treats. I want to get these plates from
Anthropologie
: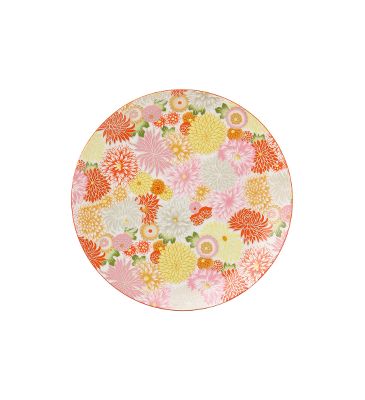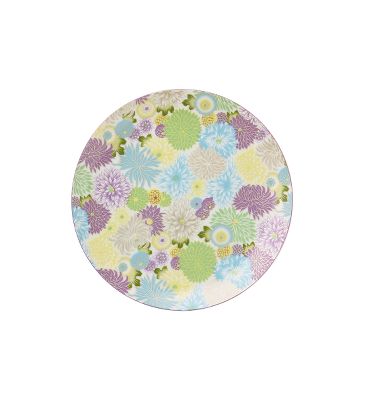 I will probably mix and match them, because I love them both..although I'm naturally attracted to the
pinky
one. I want to get a more basic print- a more
boyish
print, to mix in also.
Anthro
hasn't really offered anything up though. Any ideas?